Corriemulzie Estate News
---
2014-02-10 22:04:11
"2014 Availability in Drumvaich Cottage. Check out the Drumvaich Cottage page for details: "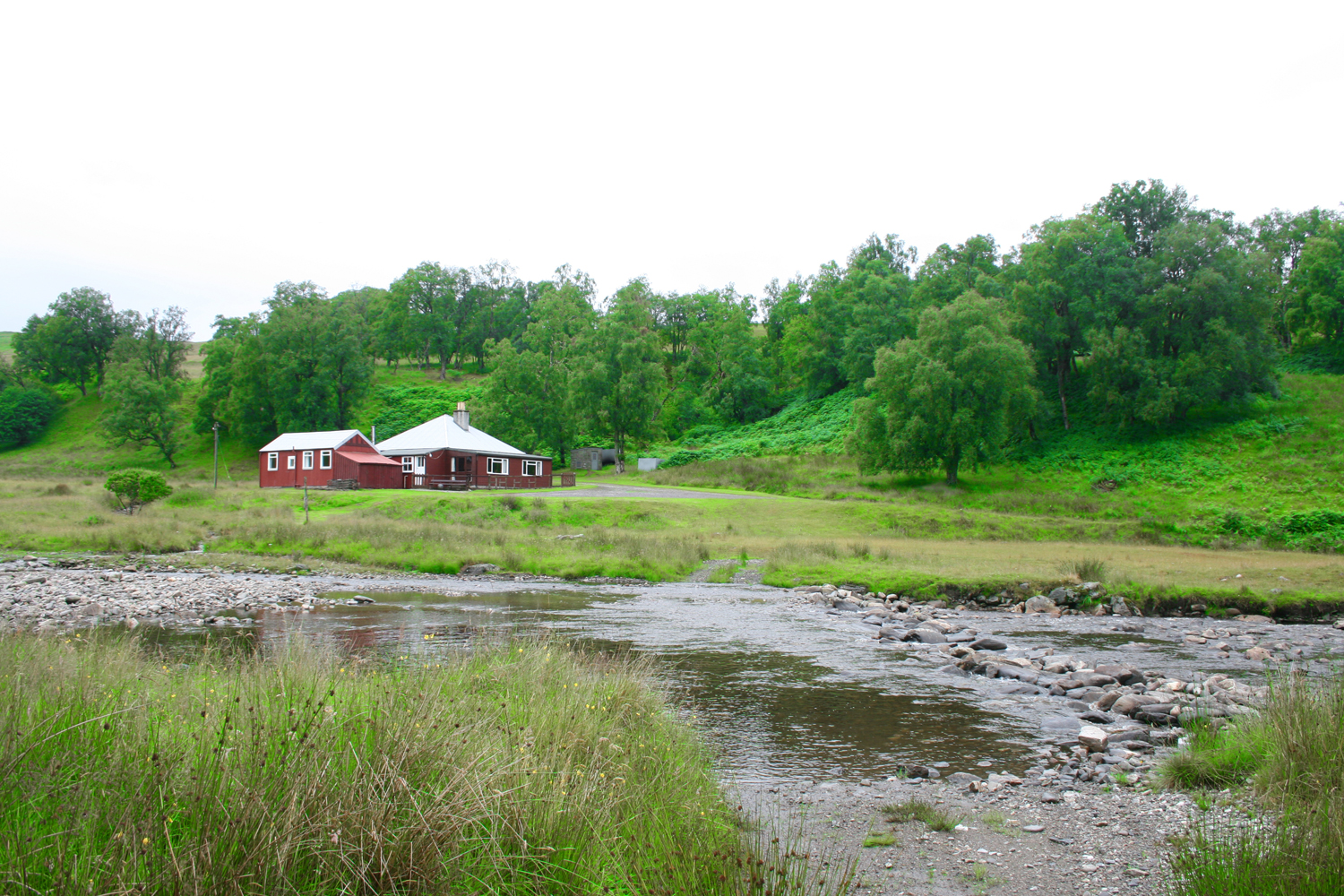 2013-10-20 12:54:23
"Great stag to cull! Brilliant end to the season! Nice work Lisa!!"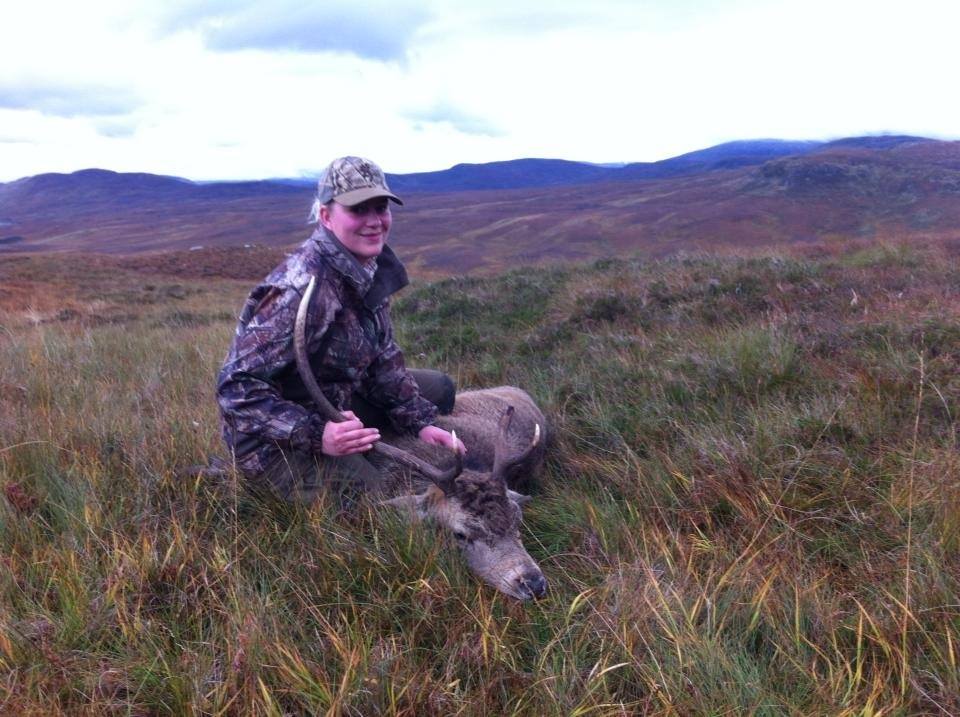 2013-08-08 17:36:33
"Trip to Toll Lochan"
2013-08-07 22:57:33
"Salmon and grilse lying in the Guage pool of the river Mulzie, waiting for some rain to help them on their journey up river! "
2013-08-07 22:57:21
"Archie Colvin culling 2 stags with poor heads back in 2010"
2013-08-07 16:33:36
"Healthy summer stags on Amat"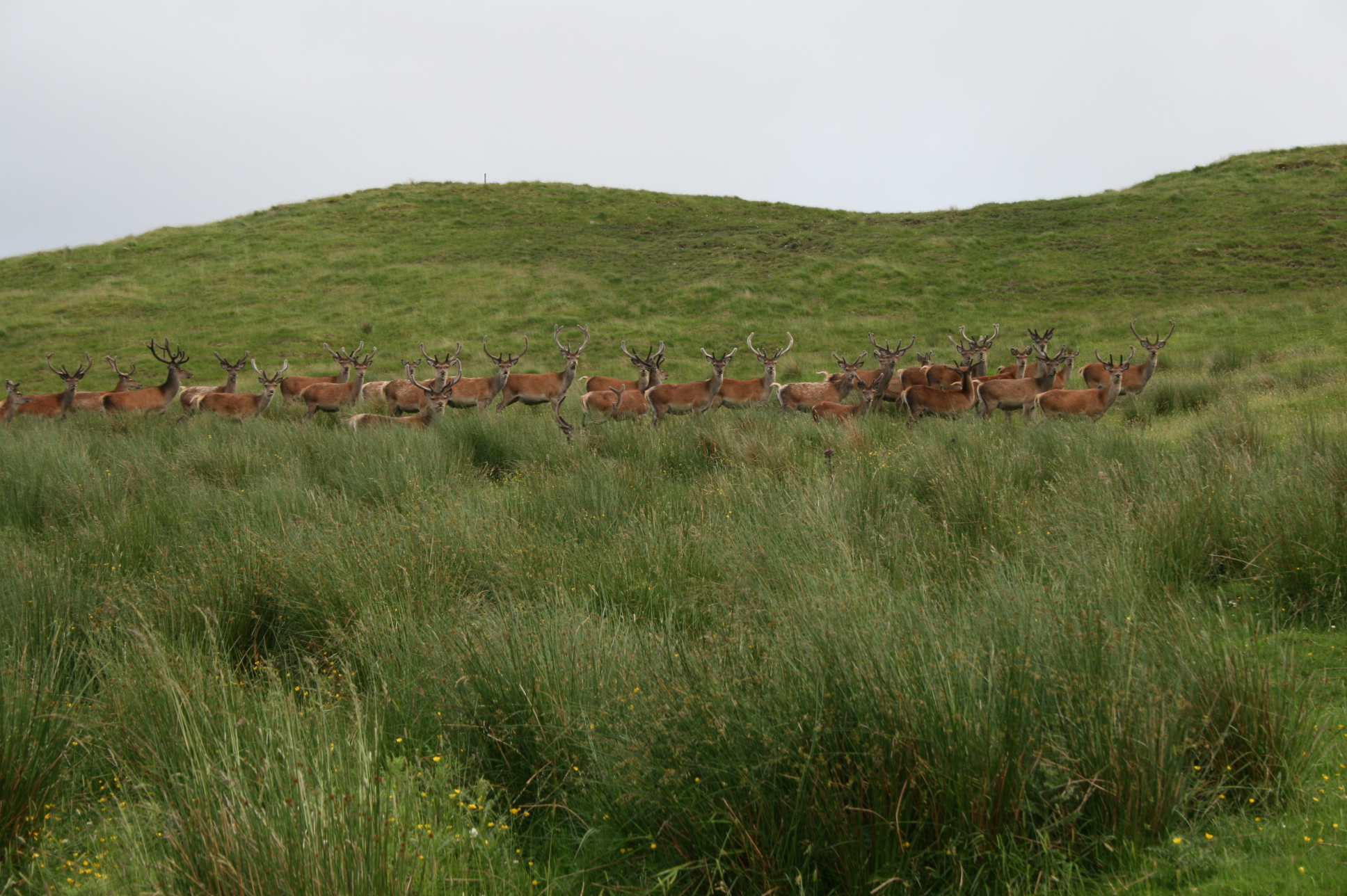 2013-07-17 13:56:32
"The Stalking on Corriemulzie Estate is now fully booked for 2013. The only let still available is a weeks fishing in Drumvaich 11th - 18th August. Don't miss out!! "
2013-07-02 21:24:19
"There is now only one week available to let on Corriemulzie Estate for 2013 - the 11th - 18th August in Drumvaich Cottage. If your interested get in touch before its gone!"
2013-06-20 19:17:14
"We would love to share some of your experiences of Corriemulzie Estate - big fish, first fish, first stags.... any fond memories you have. Either drop us an e-mail with photos or post on our Facebook page."
2013-06-19 16:24:33
"Corriemulzie Estate finally has its place on the internet. We hope you enjoy the new website. Please do follow us on Facebook and twitter for news about the Estate. Don't hesitate to contact us if you have any queries or would like more information about Corriemulzie Estate and what is available. Feel free to share our site with anyone you think might be interested. We hope you have the chance to enjoy Corriemulzie Estate soon! "
---